The Atomic Heritage Foundation (AHF), founded by Cynthia Kelly in 2002, is a 501(c)3 nonprofit organization in Washington, DC, dedicated to the preservation and interpretation of the Manhattan Project and the Atomic Age and its legacy.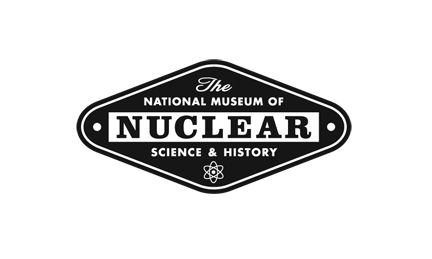 With an agreement signed on June 24, 2019, the Atomic Heritage Foundation and the National Museum of Nuclear Science & History forged a new partnership to preserve the history of the Manhattan Project and the Atomic Age. This significant agreement will ensure that the Atomic Heritage Foundation's extensive collection of oral histories, interpretive vignettes, and articles about the Manhattan Project and its legacy will remain available to the public for the foreseeable future.
The Foundation and Nuclear Museum's goal is to provide the public not only a better understanding of the past but also a basis for addressing scientific, technical, political, social and ethical issues of the 21st century. AHF worked with Congress, the Department of Energy, National Park Service, state and local governments, nonprofit organizations and the former Manhattan Project communities to preserve and interpret historic sites and develop useful and accessible educational materials for veterans, teachers, and the general public.
To view our annual reports, please click here. Please consider making a donation today to support our work!