Wilmington, DE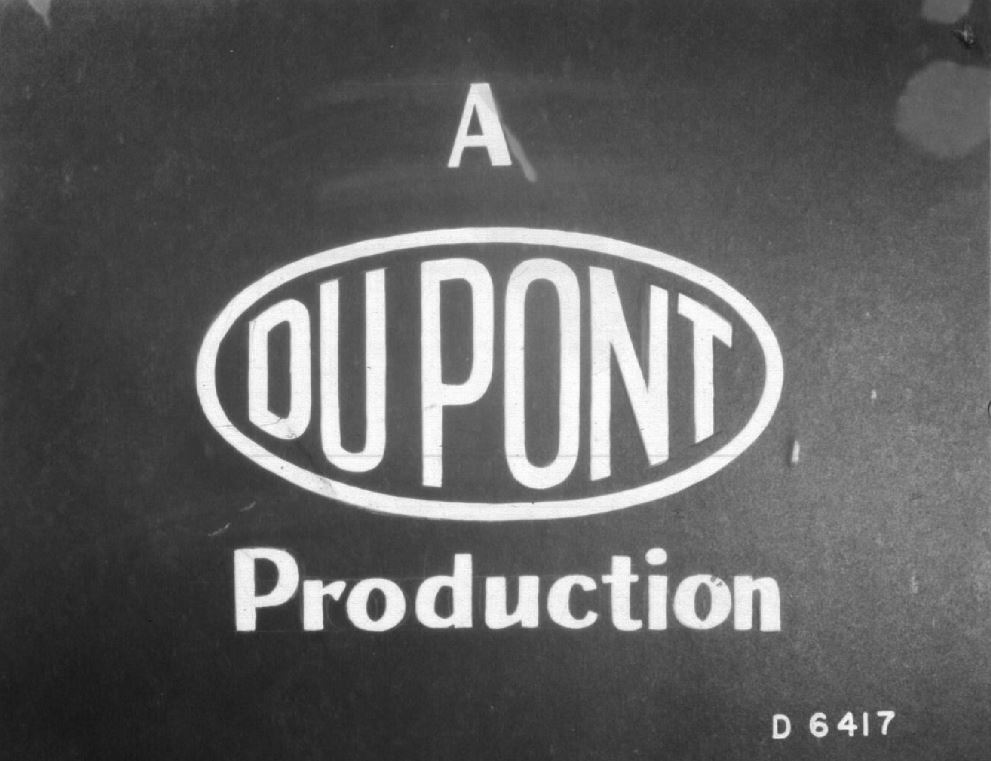 Wilmington, Delaware is the headquarters of E. I. du Pont de Nemours and Company, an American chemical production company that played a significant role in the Manhattan Project and the making of the atomic bomb.
History of the DuPont Company
The DuPont Company was founded in 1802 in Wilmington, Delaware by Éleuthère Irénée du Pont, a French gunpowder manufacturer. As it grew, DuPont formed a working relationship with the U.S. government, eventually becoming one of the military's largest suppliers of gunpowder. Despite public outcry over its conduct in the First World War, DuPont became very involved in the military's World War II efforts, more specifically in the Manhattan Project.
DuPont and the Manhattan Project
DuPont had a hand in two major Manhattan Project sites: Oak Ridge, Tennessee and Hanford, Washington. With the approval of General Leslie Groves, DuPont took control of the all operations at the Oak Ridge plutonium production plant. Quickly realizing the limitations of Oak Ridge as a full-scale plutonium production site, DuPont began searching for a new location to build a plant. On December 16, 1942, a team of two DuPont scientists and Colonel Franklin T. Matthias, a member of General Groves' staff, set out to view six possible sites. In the end they decided on Hanford, Washington for its relative isolation and wide availability of hydroelectric power. With General Groves' approval, the Hanford Engineer Works was established. DuPont continued its involvement with the site, both during its construction phase and in its actual operation, sending people to work at the Hanford plant.
DuPont's also had engineers who worked on the Manhattan Project from their headquarters in Wilmington, Delaware.
Related Video:
Nancy Greenewalt Frederick is the oldest daughter of Crawford Greenewalt, a chemical engineer for the DuPont Company. He was assigned to act as a liaison between the physicists at the Chicago Met Lab and the engineers at Hanford, who were constructing the B Reactor. She grew up in Wilmington, DE during World War II.